Using Social Media Data to Anticipate Crisis
Unexpected crisis can be devastating for organizations; it could take years for some to recover while some others may never bounce back. Forward thinking organizations must begin to leverage ample social data/information that is available online to develop a pre-emptive crises management plan that can effectively predict, manage and control crisis situations.
Crisis does occur in every facet of life, same goes for brands and more consequentially business organizations, which is becoming more dynamic and synonymous with the advent of globalization. Crisis can be painful, and thus has a strong impact on the brand and value of the company..
Social media on the other hand intensifies the flow and volume of news and information during a crisis. The effect of an article or story on a brand could attract a ripple effect of hundreds or thousands of responses via Twitter, Facebook, Blogs and other social media channels. Crises impact these social media platforms and more importantly, conversations generated are available for years after. Hence, a crisis is not short-termed, lasting for a few weeks or months anymore. It can live on for years after its initial occurrence because it can be easily uncovered through the use of search tools. The more people search for it, the longer it lasts.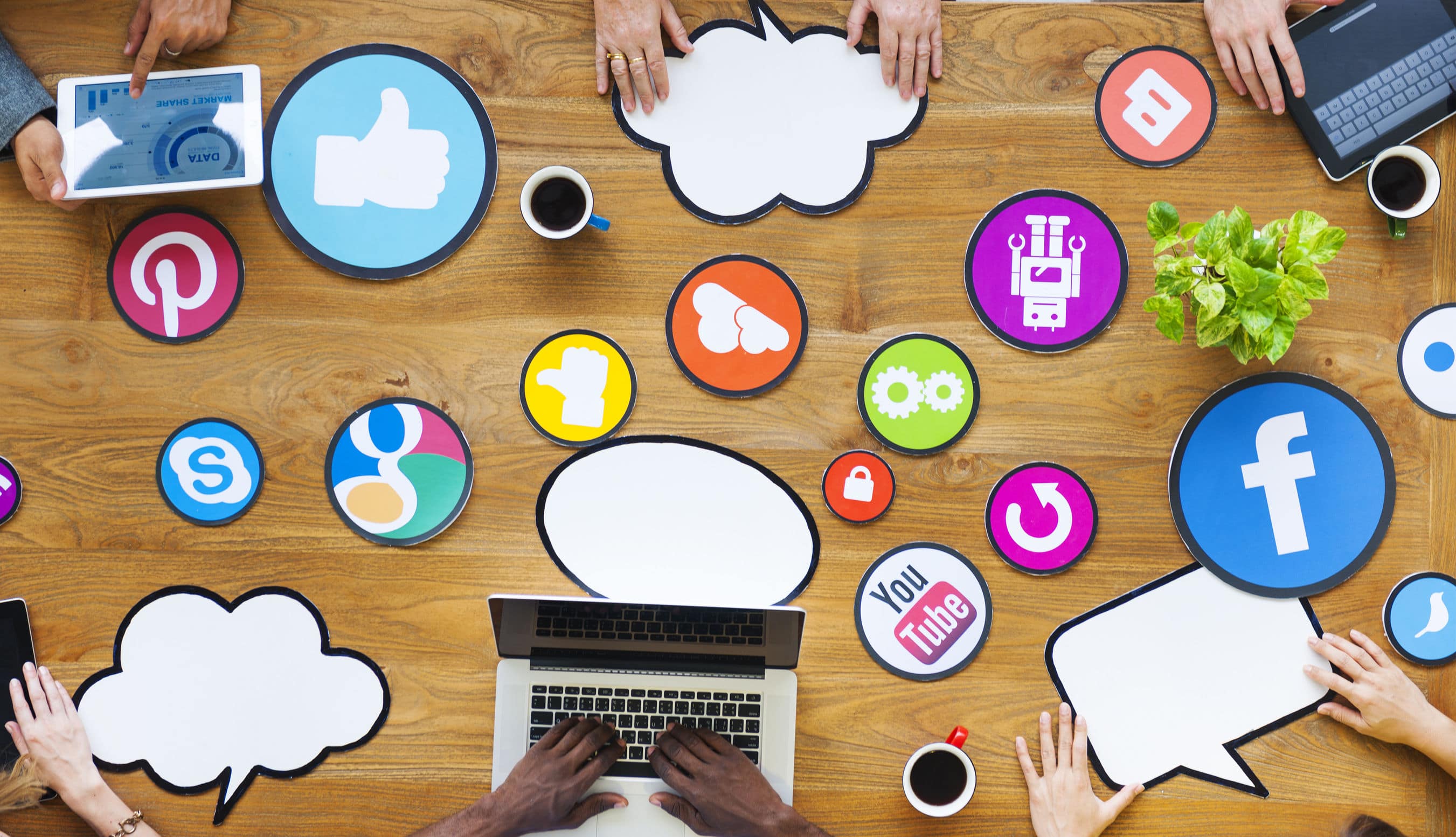 Source: www.bottlenose.com
Identifying Known Issues to Anticipate Crisis Leveraging Social
Organizations must endeavor to take time to identify known issues, which, could help to mitigate the damage that can be done in a crisis situation. It takes a diligent effort to document these issues. In anticipating a crisis, it is very vital to:
1. List the Known Issues
This can be done by delegating different teams to document possible issues they are likely to encounter in their area of activities.
2. Recognize the Share of Online Conversation:
It is vital to know how much conversation is taking place about the brand. This involves knowing what stakeholders are saying about the brand and where they are saying it as well as what is being talked about the most.
3. Profile Pro and Con Influencers:
Influencers are the people who drive online conversation for the brand. These people are responsible for what is being talked about whether it is positive or negative. They could be using social media forum such as blogs, twitter, Facebook, keek, Instagram etc. It is vital to identify the key individuals driving conversations about issues we care about in order to know who to share content of a message with when crisis occur.
4. Know the Influencer
In anticipating crisis, it is necessary to take time to know whom the influencers are and where they basically produce their content. Creating a relationship and rendering something of value to these people helps when a crisis hit as they can help bring one out of crisis faster and support one's course.
5. Create Right Content
This has to do with the opportunity to share relevant content with the audience. The knowledge of the influencers, what they are writing about and the issues that may arise should be a pointer to the kind of content that can be posted online to support or neutralize some the impact of the issues talked about.
6. Identify Relevant Keywords
Words frequently used in conversations by the influencers should be taken into cognizant. Research the language of influencers and competitors and understand the impact they are having on the brand. Identifying most frequently used keywords that are related to the issues could help recognize crisis that is likely to occur.
7. Tag the Right Words
Online keywords used should be cross-referenced against words used on all the properties. The content posted online should be customized to what the community is looking for and should be made visible as much as possible. There should be a correlation between the words used and the words being searched for. This helps to post the right content on social media.
Social data can now be used to diagnose and shed light on issues that lead to crisis. Social media platforms such as Google+, twitter, blogs, Facebook etc. play a very critical role in identifying issues that are much talked about, read and spread. Utilizing social data before, during and after a crisis can be instrumental in finding the right content mix, finding the right issues and channels and protecting brand from future attacks.